Upcoming Neuromarketing Workshops
SalesBrain offers workshops in both private, semi private  and public formats. The dates in blue represent public workshops offered in certain cities. Some semi-private events can also be attended, please contact us for more details.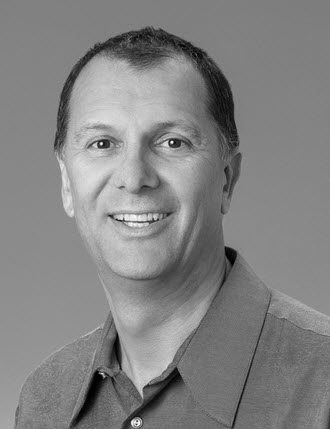 This scheduled was last updated August 01, 2016
February 22-23, 2017 –Milano, Italy — Open
An early bird discount of 10% is granted to whom is registering and paying before September 1st.
For more information, please click on the this link: SalesBrain_Open_order_form_2days_NeuroMap
You can also register directly through this link  http://neuromap.gr8.com .
Click here to add your own text